2011 is the year for kiteboarders to sail faster… AGAIN!
On October 13, 2010, during crazy windy conditions at Luderitz Bay in Namibia, two speed-sailing records were set. The event was called the 2010 Luderitz Speed Challenge. The sailing speed record was set by a kiteboarder, Alex Caizergues clocking in 54.10 knots over the required 500-meter course. However, on October 28, only a few days, that record was broken by another kiteboarder, Sebastien Cattelan hitting 55.49 knots over the same course.
But the record was broken yet again!

Only an hour after Sebastien had set the new record, American kiteboarder Rob Douglas broke it again with a steamy 55.65 knots!
See the video of Rob Douglas' record-breaking run below:
The year is now 2011 and the North American Speed Sailing Invitational has been announced for October 17-31.
Kiteboarders are set once again to go for the speed books and show the International Sailing Federation (ISAF) that they are the fastest sail-powered crafts over water – Whether ISAF wants to agree or not! (There has been debate over whether a kiteboarder can be allowed to hold the sailing speed record, as to some, a kite is not a sail.)
This time, the speed venue is not going to be in Africa, or the more commonly known Saintes Maries de la Mer Speed Canal in France. This time it's in the USA, in Martha's Vineyard. Good place to hold the event we reckon, since that's the neck of the woods of the holder of the speed record, Rob Douglas.
Last thing we heard, Damien LeRoy, 2011 AWSI Kiteboarder of the Year will be documenting the event from start to finish.
For the list of North American Speed Sailing Project invited kiteboarders check out the article in The Kiteboarder Magazine.
For the official North American Speed Sailing Project's website go to: nassp.net
FloatWays has deep roots in kiteboarding. We say, go faster! And show the big sailboats that you are faster than them!
Update – October 20, 2011: The event is now underway and the scores are already showing speeds over 46 knots. Damien Leroy was kind enough to send us some action photos directly from the event site. Check them out below.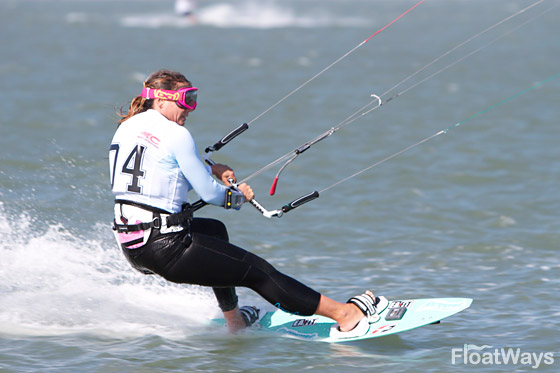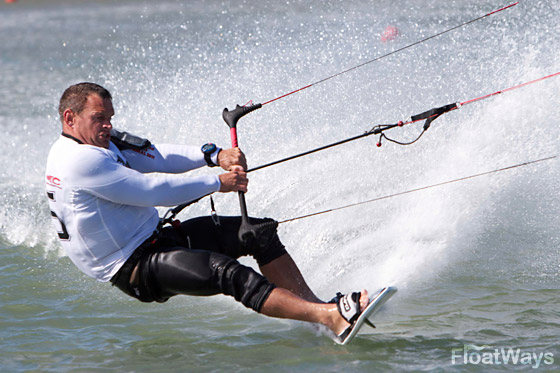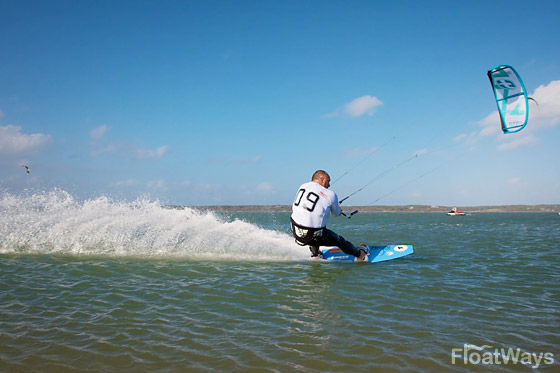 Update – October 31, 2011: The event is now over. It was a complete success! It's the 2nd event ever to have speeds in excess of 50 knots! Also, the biggest prize purse of any kite sailing event 'til now. But, the best way to describe it is to show you. Take a look at the video below sent over by Damien Leroy:
Want to learn more about speed sailing? Check out: World's Fastest Sailboats