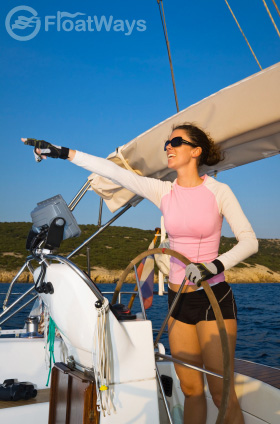 At FloatWays we pay a lot of attention to the visual aspect of the water activities in which we participate.
This means we are focused on enjoying our outdoor life by making sure we have the best optical clarity and sun protection we can get. Not only that, but we like to look good while doing it. We've created this sunglasses guide for that very reason.
As we look into what the market has to offer for functional and stylish sunglasses and review them on FloatWays, we'll link to those articles from here. This way you can look at the various text and video reviews from one place. We'll also feature informational articles about sunglasses tech and use to help you decide on your next purchase.
We will continually add to this page as more material becomes available.
Let's take a look…
Sunglasses Reviews
Sunglasses Tech and Use
Be sure to bookmark this page, share it with your friends and opt-in to our email newsletter so that you can get the latest free updates.